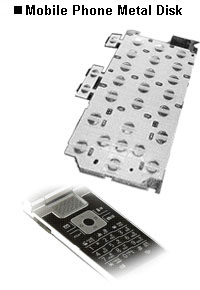 Stainless steel is a material which has difficulty in rolling to thinner gauges compared with mild steels and non-ferrous metals. On the other hand, they are applied to electric components due to its high corrosion resistance and high strength. NIPPON KINZOKU produces ultra-thin gauge stainless steel foils by newly installed equipment based on our wealth of technical experience.




Manufacturing System
Products with high and stable quality can be provided by our consistent manufacturing process from cold-rolling to slitting of final coils.



Available Steel Grades
All most all the grades, such as SUS304, SUS301 and SUS430 are available.



Finishes
Hardening finishes (1/2H, 3/4H, H), TA treatment and BA finish are available.
Please consult us about special surface finishes, such as PF finish.
Available Sizes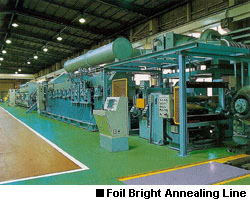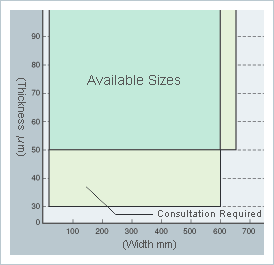 ※Available size is depend on the steel grade and finish.